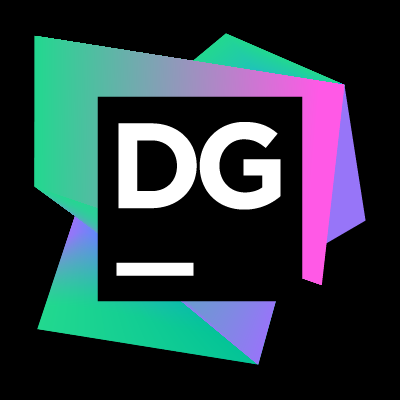 I was using the early access preview version of 0xDBE from JetBrains for some months now. It is a tool for working with databases via JDBC (slogan: "Your Swiss Army Knife for Databases and SQL")
By the end of 2015 the first release of it was published and it was renamed from 0xDBE to DataGrip. I already had a lot of database connections configured in my 0xDBE workspace and so I hoped that DataGrip would automatically import them into its workspace.
As it turns out I had to do that manually by renaming the preferences folder
mv ~/Library/Preferences/0xDBE10/ ~/Library/Preferences/DataGrip10
Now I just need to buy a license when the trial is over ?